Join us for Yoga Class every Wednesday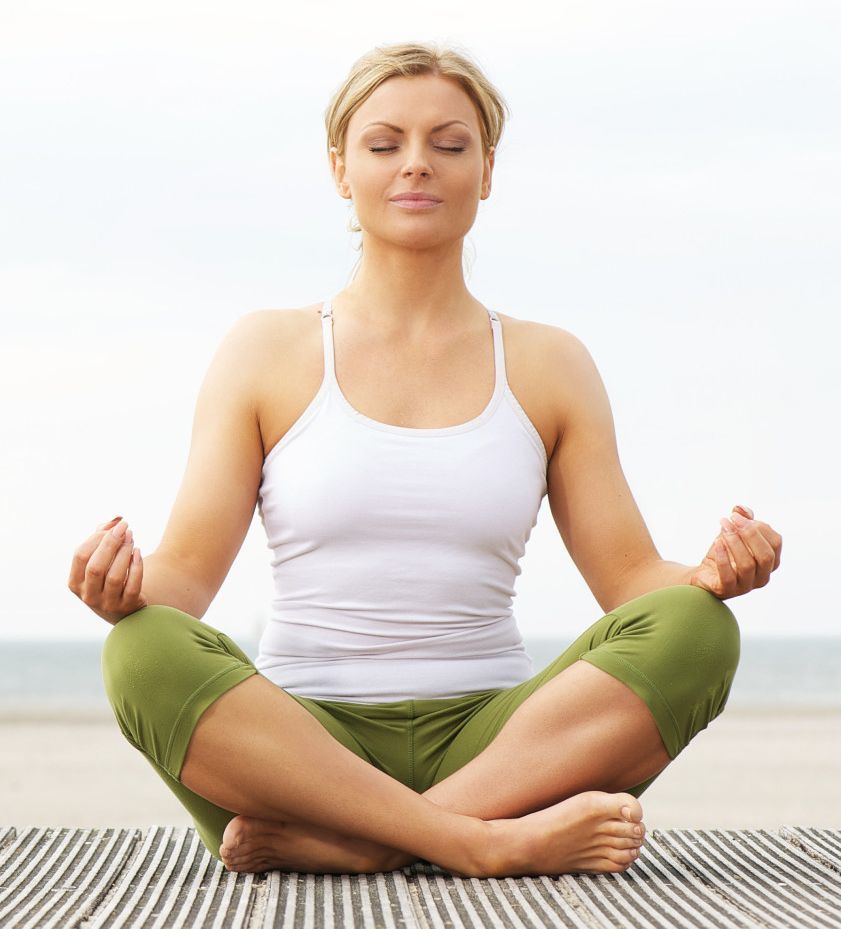 In Partnership with Luna Yoga Studio
Shockley Yoga is BACK!
Every Wednesday Beginning at 5:30pm.
Class is limited to 9 guests in an effort to maintain social distancing precautions.
Sign up to attend class in person HERE.
Register to participate virtually via Zoom usign the form below.
EVERY WEDNESDAY - from 5:30 pm - 6:30 pm
Classes cater to all level practitioners. We start with the basics and then guide students about methods to get the MOST out of every practice for YOUR body and mind.
Please bring your own mat to class if possible.
Class will take place in the Yoga room with both garage doors open for the max amount of air circulation.
Guests should wear face coverings when entering or exiting the facility and when interacting with employees or other guests. When exercising, guests are encouraged to wear face coverings if able to do so safely. If wearing a face covering safely is not possible, guests should increase the distance between themselves and other guests as much as possible.