Join us for Yoga Class every Wednesday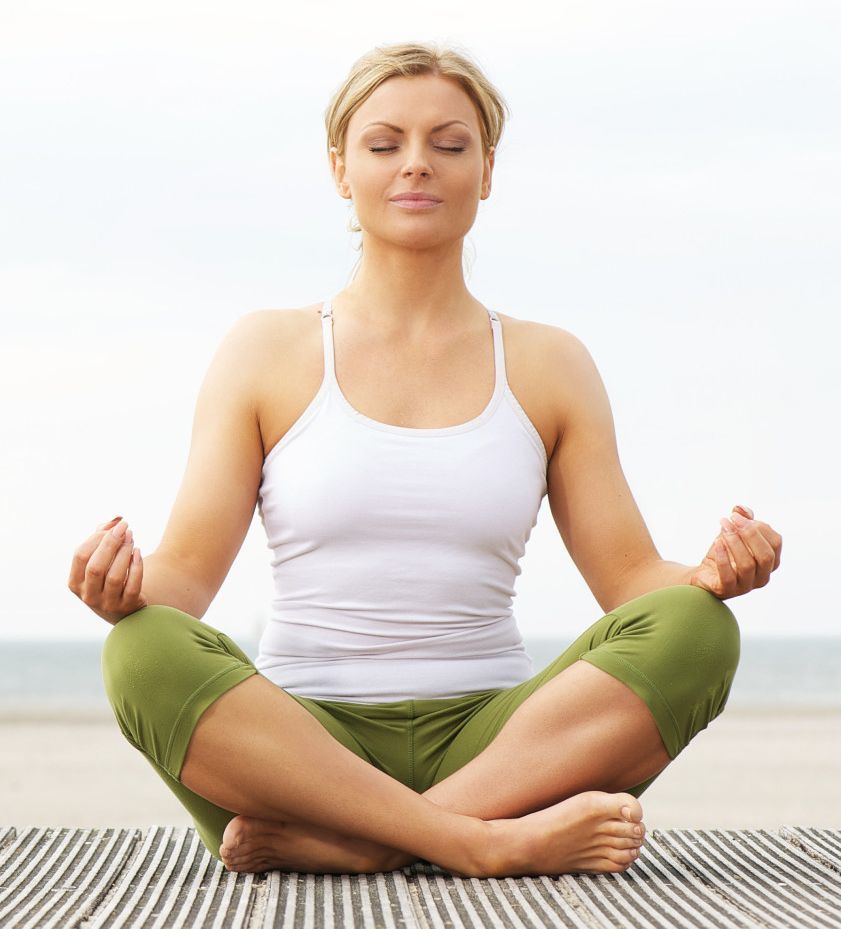 In Partnership with Luna Yoga Studio
To take precaution, weekly yoga is cancelled for March 18th and 25th.
We plan to hold class April 1st but please check the website for any schedule changes. Thank you!
EVERY WEDNESDAY - from 6:30 pm - 7:30 pm
Classes cater to all level practitioners. We start with the basics and then guide students about methods to get the MOST out of every practice for YOUR body and mind.
Wear comfortable clothes; mats available