Motocompacto
Honda's latest innovation combines the fun of a motorized scooter with the comfort of a bicycle and yet is small and compact enough that you can take it with you to work or school or pack it up in the trunk of a subcompact car. New to Honda's lineup of electric vehicles is the Motocompacto. If you live in or near Leesburg, Mt. Airy, or Germantown, the Motocompacto will be coming soon to Shockley Honda.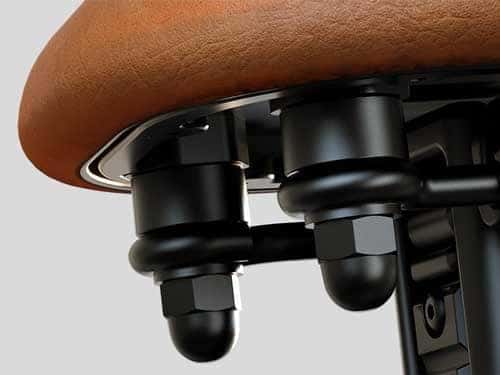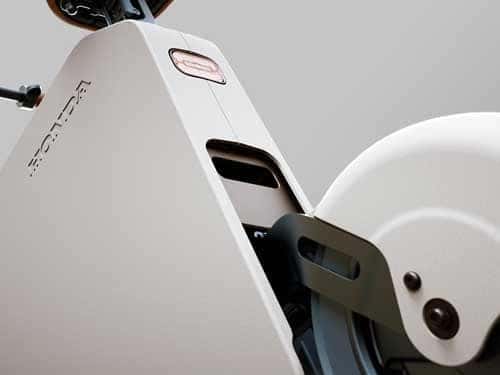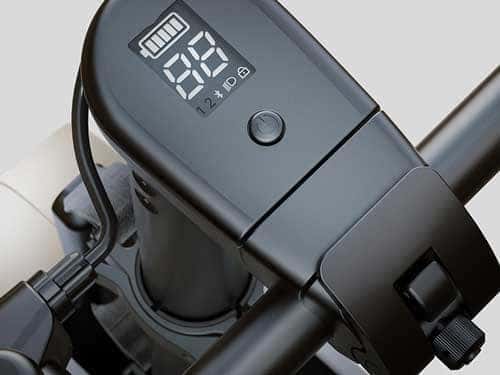 What is the Motocompacto?
This electric vehicle is ultra-convenient and uniquely versatile with a carefully considered form factor. Unlike a bicycle, this device does not have pedals, rather it has foot pegs like a motorcycle, and it can be folded up to the size of a large briefcase to be easily carried inside for later use.
Specifications of the Motocompacto's Size and Shape
Designed to fit into some small storage places, the actual size and dimensions of the Motocompacto are 3.7 inches wide, 21.1 inches high, and 29.2 inches long when folded into its smallest shape. When folded, it looks a bit like a two-wheeled briefcase so it can be stowed nearly anywhere. The Motocompacto weighs no more than 41.3 pounds so it can be carried relatively easily. When fully unfolded, the size of the Motocompacto is 35 inches high and 17.2 inches wide, and the seat height comes up to 24.5 inches high.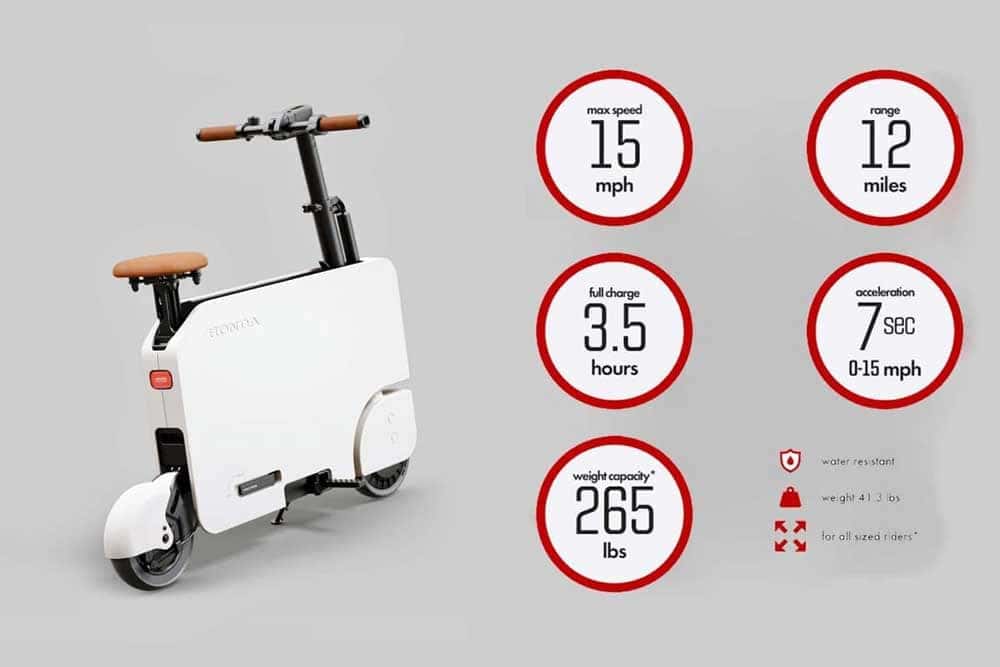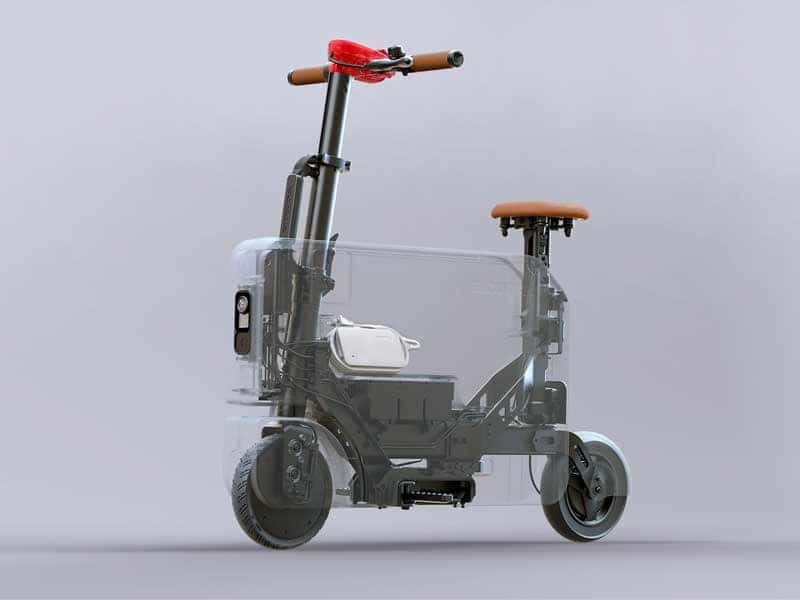 Impressive Range Capabilities
This slender compact conveyance has a top speed of 15 MPH, and it can reach the top speed in about seven seconds. The Motocompacto has a fully charged electric range of 12 miles. The charge time is merely 3.5 hours and to charge the battery it plugs into a standard 15-amp outlet. The output from the Motocompacto is 490 watts, which is the equivalent of .66 hp.
Brilliant Design
Motocompacto will be released with only a white chassis, but the thin boxy shape provides a surface area that can easily be customized according to one's tastes or for advertising purposes as the squarish design is perfect for decals, stickers, skins, and more, so your creativity makes it uniquely yours. Though not completely waterproof, the Motocompacto is water-resistant in case it begins to rain when you are out and about. In heavy storms, a rider can easily pull under an awning until it stops or fold it up and carry it inside to get it out of the rain. While waiting for the rain to stop, you can plug in the Motcompacto to begin charging it up.

More Exciting Features of the Innovative Motocompacto
Coming soon, Motocompacto's phone app will enhance your riding experience. It's a simple, visually engaging interface that allows you to adjust personal settings, change lighting and ride modes by Bluetooth, and start out with your own pre-loaded preferences. The handlebars hold an LED display that shows your battery status. If you need to travel at night, the Motocompacto has a headlight to make you more visible and to help light your way. If you are out and need to go into a store or take a break, there is a steel welded lock loop on the kickstand that is compatible with most bike locks to deter theft.
If you are interested in the latest Honda endeavor, contact our sales staff at Shockley Honda and learn more about the Motocompacto E Scooter.