Oil Change Service in Frederick, MD
If you know you may be due for an oil change but haven't yet found the time to make it happen, Shockley Honda is ready when you are! Give this guide a read to see how our Service Department can assist you with this and any other maintenance tasks you require. But first, we want to review why oil changes are so critical to your vehicle's health, which might compel you to visit our dealership as soon as you're able.
What Does Engine Oil Do?
Because you've likely heard about oil changes but may not know the details involved, let's discuss exactly what we mean when we talk about oil. Because your engine involves so many moving parts, it requires plenty of lubrication to ensure all the elements are working together smoothly. To accomplish this, oil surrounds and flows through your engine components at all times. As it does so, it keeps everything clear of dirt and dust, but this also means that these bits of grime end up in the oil itself, contaminating it and requiring that you have it changed out with a clean substitute. If you don't, it becomes less and less effective, eventually allowing your engine parts to rub against each other, doing damage.
Warning Signs
Going long enough without an oil change can lead to some very expensive engine repairs, so it's wise to pay attention to any signals that you're overdue for service. For instance, you'll want to keep an ear out for loud knocking sounds or other unusually noticeable noises coming from your engine, which might indicate that components are coming into contact with each other. Keep your nose on high alert, too, because an oil smell could indicate that the substance is burning within your exhaust system and might already be causing severe problems. And most obvious of all, if you see your check engine light illuminated, check your engine! The issue could very well be related to your oil.
Our Services
Many drivers tend to procrastinate completing routine check-ups because they envision having to endure an arduous process, but this couldn't be further from the truth at Shockley Honda! In fact, you can get started right now from the comfort of your couch by scheduling a service appointment for the time that's most convenient for you. And because oil changes fall under our Express Service category, you'll be in and out in a flash, right after your vehicle enjoys a multi-point inspection and car wash that come included. As if that weren't enough, head to the Service tab at the top of our website and you'll find our current service specials that could save you some cash on your oil change!
There's no reason to wait another day for oil change service in Frederick, MD, because Shockley Honda will get the job done conveniently and affordably! Stop by our garage at 7400 Shockley Drive in Frederick, MD, today.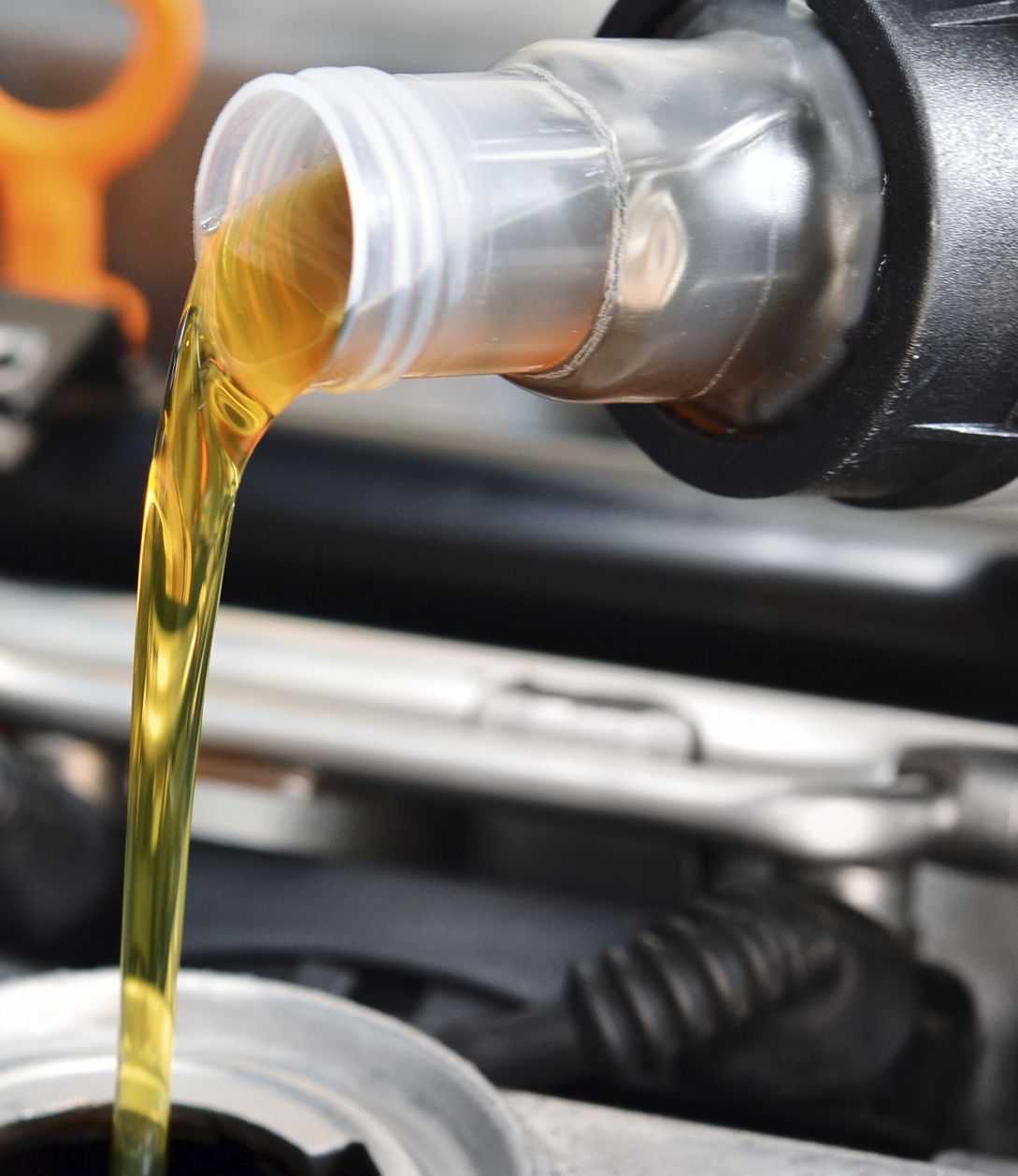 Service Hours
301-245-0862
| | |
| --- | --- |
| Monday | 7:00 am - 7:00 pm |
| Tuesday | 7:00 am - 7:00 pm |
| Wednesday | 7:00 am - 7:00 pm |
| Thursday | 7:00 am - 7:00 pm |
| Friday | 7:00 am - 7:00 pm |
| Saturday | 7:00 am - 5:00 pm |
| Sunday | Closed |

Testimonials
CARGURUS
11-4-2019
GOOGLE
10-17-2019
CARGURUS
10-15-2019
GOOGLE
10-15-2019
GOOGLE
10-12-2019
GOOGLE
10-5-2019
YELP
10-4-2019
"By far the best car buying experience I have had. Mike..."
DEALERRATER
10-2-2019
CARGURUS
9-28-2019
GOOGLE
9-24-2019
CARGURUS
9-21-2019
GOOGLE
9-17-2019
GOOGLE
9-17-2019
CARGURUS
9-16-2019
YELP
9-12-2019
GOOGLE
9-10-2019
GOOGLE
9-9-2019
"New CRV"
DEALERRATER
9-5-2019
GOOGLE
9-5-2019
YELP
9-3-2019
YELP
9-1-2019
GOOGLE
9-1-2019
GOOGLE
8-30-2019
GOOGLE
8-29-2019
CARGURUS
8-29-2019
2019 Honda CRV EX-L
CARS
8-28-2019
GOOGLE
8-27-2019
BING
8-23-2019
YELP
8-23-2019
GOOGLE
8-23-2019
"Great!"
DEALERRATER
8-22-2019
GOOGLE
8-19-2019
GOOGLE
8-17-2019
GOOGLE
8-16-2019
GOOGLE
8-13-2019
Read More