Honda Financing Options near Washington, DC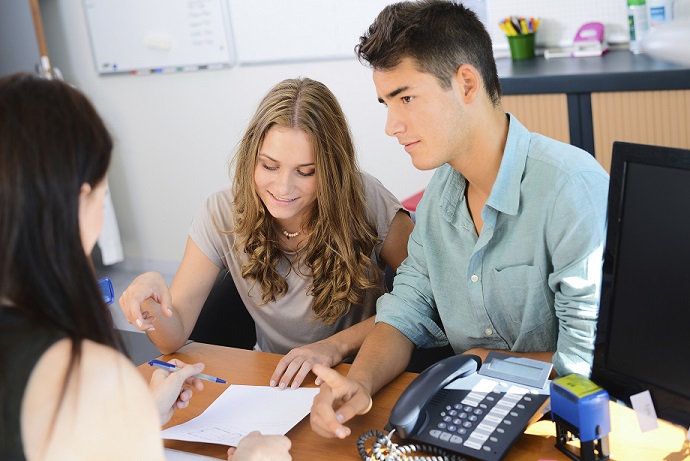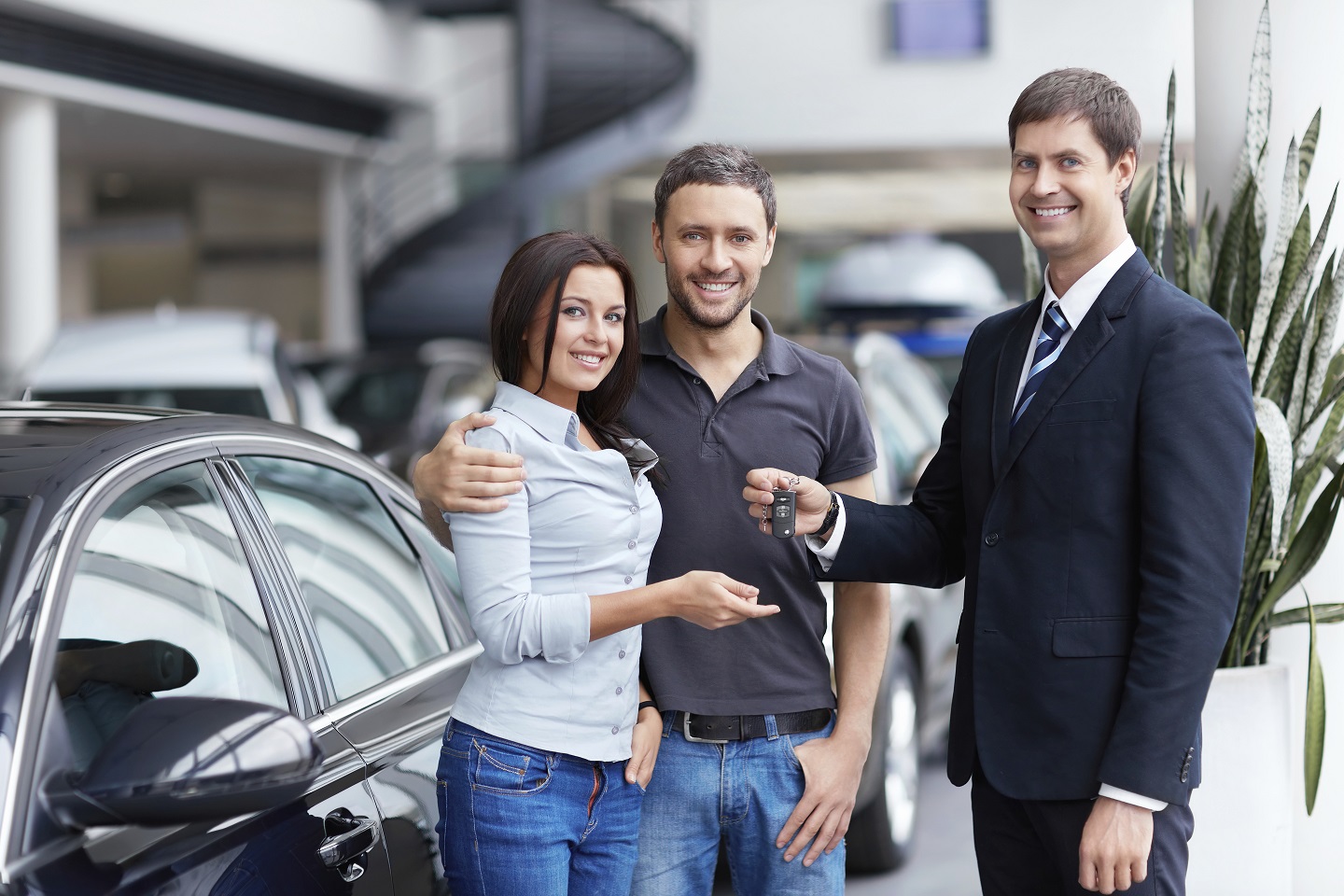 Financing an automobile can seem a bit stressful at first glance. Whether you have completed this task before or are new to the game, we at Shockley Honda are here to guide you through the entire experience so you can have a streamlined procedure that adheres to your budgetary constraints. Gone are the days of worrying about securing an ideal payment plan and approval when you shop with us at 7400 Shockley Drive in Frederick, MD!
How Does Financing Work?
If you have never taken this route to acquire a vehicle before, fear not! We at Shockley Honda have your back so you can make a well-informed decision that makes sense for your finances. For starters, when you decide to finance your prospective purchase, you will be taking the full price of the vehicle and splitting it evenly over an extended period. This timeframe all depends on your down payment and how long you would like your term to last, which is an average of four to six years. This allows you to pay off your set of wheels in a manner that doesn't break the bank and is easy to manage. Then, in the distant future when you are ready to upgrade to one of the fantastic driving options on our lot, you can trade it in.
Tools & Features
We at Shockley Honda would be remiss if we left you to fend for yourself throughout this entire financing process. That is why we have implemented a few features onto our website that will help you get the ball rolling far before you walk through our doors. We suggest starting things off by tapping into our Payment Calculator to find out your buying power, interest rate, and potential monthly payment. Then, you can access our Get Pre-Approved form that will allow you to receive the green light in three easy steps! Keep in mind, we won't turn you away based on a less-than-ideal credit evaluation. In fact, we will help you secure a plan that lets you pay off your vehicle while raising your financial standing to kill two birds with one stone. Lastly, you can fill out our online Finance Application to save you from some paperwork here at the dealership. Once we receive your submission, we will get in touch with our trusted lenders to get you a loan!
Buy vs Lease
If you are the type of driver that grows bored of your driving option fairly quickly, then you can also consider taking the path of leasing. If you aren't sure of what this entails, we would be happy to show you how it stacks up compared to financing your purchase. Leasing is synonymous with borrowing, and instead of owning the vehicle at the end of the term, you will hand the keys back over. The benefit of doing so is that you won't have to pay nearly as much compared to financing and can upgrade to the latest models on our lot in as little as two to four years. On the other hand, financing allows you to keep your vehicle at the end of your term, which might make more sense for you. Neither mode of acquiring a vehicle is better than the other, and it all boils down to what works best for you.
We hope that our Honda financing options near Washington, DC, are exactly what you have been looking for. To learn more, stop by Shockley Honda today to meet with our Finance Department!
Sales Hours
301-245-0861
| | |
| --- | --- |
| Monday | 9:00 am - 9:00 pm |
| Tuesday | 9:00 am - 9:00 pm |
| Wednesday | 9:00 am - 9:00 pm |
| Thursday | 9:00 am - 9:00 pm |
| Friday | 9:00 am - 9:00 pm |
| Saturday | 9:00 am - 7:00 pm |
| Sunday | Closed |
Testimonials
"Mark Lawson and Frank Taylor were terrific and truly..."
DEALERRATER
1-16-2020
GOOGLE
1-14-2020
"Great experience, nice car!"
DEALERRATER
1-13-2020
GOOGLE
1-12-2020
"Super Used Car Purchase "
DEALERRATER
1-10-2020
"David, the salesman is AWESOME!!"
DEALERRATER
1-10-2020
YELP
1-5-2020
"Great New Car Sales Service"
DEALERRATER
1-3-2020
GOOGLE
1-2-2020
GOOGLE
1-2-2020
GOOGLE
1-2-2020
"Amazing Service "
DEALERRATER
1-2-2020
GOOGLE
1-1-2020
"Superb and Friendly Service"
DEALERRATER
12-29-2019
"Great service"
DEALERRATER
12-28-2019
GOOGLE
12-28-2019
GOOGLE
12-26-2019
GOOGLE
12-23-2019
"Great car buying experience!"
DEALERRATER
12-22-2019
"The sales representative (Mark Lawson) was very kind and..."
DEALERRATER
12-19-2019
"Great service with friendly touch"
DEALERRATER
12-10-2019
CARGURUS
12-7-2019
GOOGLE
12-7-2019
"The Best Car Buying Experience Ever!!!!!!!!"
DEALERRATER
12-7-2019
"Dealing with Shockley Honda."
DEALERRATER
12-5-2019
GOOGLE
12-1-2019
GOOGLE
11-26-2019
YELP
11-25-2019
GOOGLE
11-24-2019
YELP
11-22-2019
GOOGLE
11-22-2019
GOOGLE
11-21-2019
GOOGLE
11-15-2019
GOOGLE
11-13-2019
GOOGLE
11-10-2019
CARGURUS
11-4-2019
GOOGLE
10-17-2019
CARGURUS
10-15-2019
GOOGLE
10-15-2019
GOOGLE
10-12-2019
Read More