Buy vs Lease in Frederick, MD
One of the difficult choices you have to make when it comes to setting your sights on a prospective vehicle is deciding whether to buy or lease. We at Shockley Honda are here to fill you in with all of the details when you visit our Finance Department to meet with our experts. In the meantime, we will lay out a list of benefits on both sides so you can become further informed with your options. For more information, give us a call at 301-245-0861!
Financing
Let's get the ball rolling by setting our sights on the financing process first and foremost. When you choose to take this route, you are splitting up the entire cost of the vehicle that you have your eyes on into manageable monthly payments that won't break the bank. Once you fulfill the price agreed upon, the vehicle is all yours! If you want to get the process started ahead of time, you can always tap into the helpful tools that we have implemented onto our website to streamline the entire procedure. For instance, you can get a better idea of what your down payment and monthly rate might be when you make use of the Payment Calculator. After that, fill out our online Finance Application so you can be prepared from the moment that you walk through our doors.
Leasing
If you are the type of person that doesn't like to limit yourself to one option and wants to stay current with the latest and greatest driving options then leasing will be right up your alley. Choosing this avenue allows you to essentially borrow the vehicle you are considering for an agreed upon mileage and timeframe. Once your term is complete, you can either purchase the Honda for its remaining value, hand in the keys and walk away, or lease a completely different model. The benefit of this is that you won't have to pay nearly as much as you would compared to financing because you are solely paying towards the depreciation value of the vehicle.
Inventory
Now that you know the difference between financing and leasing your next set of wheels, you can start the fun part of shopping for the appropriate ride from your mobile phone or laptop. Just double-click the New dropdown at the top of your page to promptly be redirected to a screen filled with all of the options that we currently have on our lot. If you are interested in an automobile that can get you to your next destination in an efficient manner look toward the Accord or Civic. Do you prefer something with ample cargo space that is perfect for your growing family? Then you won't regret choosing one of our sizeable options like the Pilot or CR-V.
We hope that we have further informed you about the benefits when you decide whether to buy vs lease in Frederick, MD! If you still aren't sure which plan will work better, come visit our Finance Department here at Shockley Honda. We have flexible hours and look forward to meeting with you.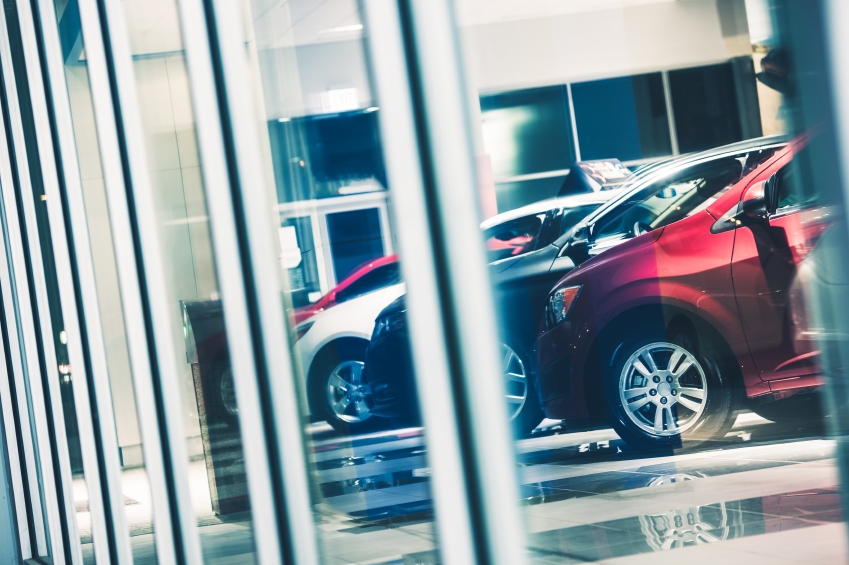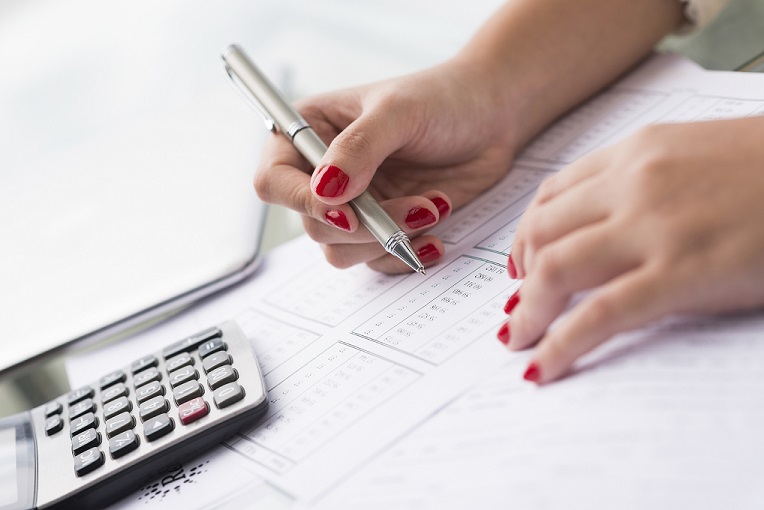 Sales Hours
301-245-0861
| | |
| --- | --- |
| Monday | 9:00 am - 9:00 pm |
| Tuesday | 9:00 am - 9:00 pm |
| Wednesday | 9:00 am - 9:00 pm |
| Thursday | 9:00 am - 9:00 pm |
| Friday | 9:00 am - 9:00 pm |
| Saturday | 9:00 am - 7:00 pm |
| Sunday | Closed |
Testimonials
GOOGLE
11-9-2019
GOOGLE
11-7-2019
CARGURUS
11-4-2019
GOOGLE
10-17-2019
GOOGLE
10-15-2019
CARGURUS
10-15-2019
GOOGLE
10-12-2019
GOOGLE
10-5-2019
YELP
10-4-2019
"By far the best car buying experience I have had. Mike..."
DEALERRATER
10-2-2019
CARGURUS
9-28-2019
GOOGLE
9-24-2019
CARGURUS
9-21-2019
GOOGLE
9-17-2019
GOOGLE
9-17-2019
CARGURUS
9-16-2019
YELP
9-12-2019
GOOGLE
9-10-2019
GOOGLE
9-9-2019
"New CRV"
DEALERRATER
9-5-2019
GOOGLE
9-5-2019
YELP
9-3-2019
YELP
9-1-2019
GOOGLE
9-1-2019
GOOGLE
8-30-2019
GOOGLE
8-29-2019
CARGURUS
8-29-2019
2019 Honda CRV EX-L
CARS
8-28-2019
GOOGLE
8-27-2019
BING
8-23-2019
YELP
8-23-2019
GOOGLE
8-23-2019
"Great!"
DEALERRATER
8-22-2019
GOOGLE
8-19-2019
GOOGLE
8-17-2019
GOOGLE
8-16-2019
Read More