2017 Honda Clarity Coming Soon near Gaithersburg, MD

Say hello to the face of the automotive future with the Honda Clarity. This superb, innovative marvel features three different models that are sure to astound: the Electric, Fuel Cell, and the Plug-in Hybrid. And, here at Shockley Honda, we are proud to announce that we have the 2017 Honda Clarity coming soon near Gaithersburg, MD. To learn more about this wondrous work of art, you can contact us today!
These three models of the Honda Clarity all exude sophistication and confidence, and are bound to be the talk of the road. The Electric runs solely on battery power, while the Plug-in Hybrid utilizes both electricity and gasoline. The Fuel Cell, however, is the standout of the group, as it requires hydrogen to run and only emits water. The way this vehicle works is that it produces electricity by converting hydrogen from the vehicle's fuel tank, and oxygen from the air, which then powers the electric drive motor. This helps reduce overall CO2 emissions and the reliance on fossil fuels.
On top of its progressive and impressive capabilities, the Honda Clarity truly is a sight to see. The distinctive frontend is enhanced by the ultra-thin inline LED headlights, while the backend is accentuated by the high-intensity red LED taillights for a captivating glow. That agile and streamlined ride you're bound to feel every time you slide behind the wheel is all thanks to the supreme aerodynamics of the 2017 Honda Clarity coming soon near Gaithersburg, MD. Integrated into the structure of the Clarity are specially-designed roof lines and side panels that help reduce drag, while its low and wide body minimize vortexes off the tail of the vehicle.
To keep up with its reputable performance, the Honda Clarity boasts some of the latest advancements in technology. Thanks to smartphone integration with Apple CarPlay™1, all of your favorite apps will come to life on the center touchscreen. With just a few taps, you'll be able to access your Messages, Maps, Music, and more. While on the road, keeping your focus straight ahead is imperative, which is why Honda engineers outfitted the Clarity with the innovative Head-up Display. Projected onto the windshield right in front of the driver's seat, you'll be given pertinent information concerning your speed, navigation, and economical details for your convenience.
With the 2017 Honda Clarity coming soon near Gaithersburg, MD, you'll be able to experience all of this – and so much more – here at your local Honda dealer, Shockley Honda. You can give us a call at (301)245-0861 for more information!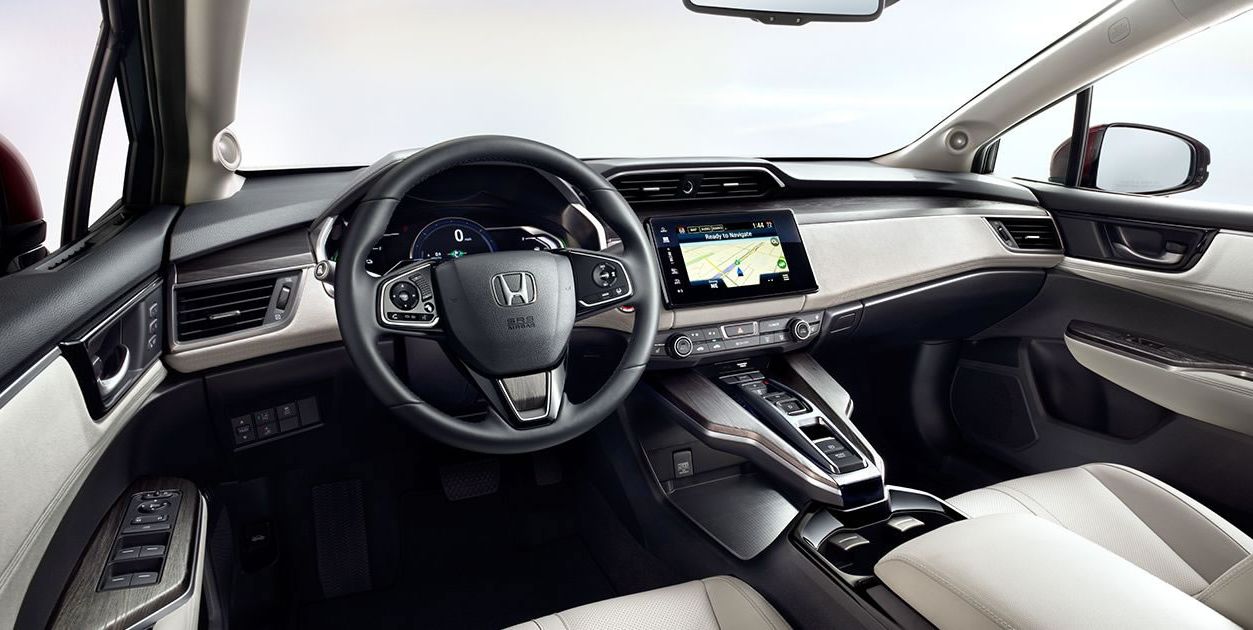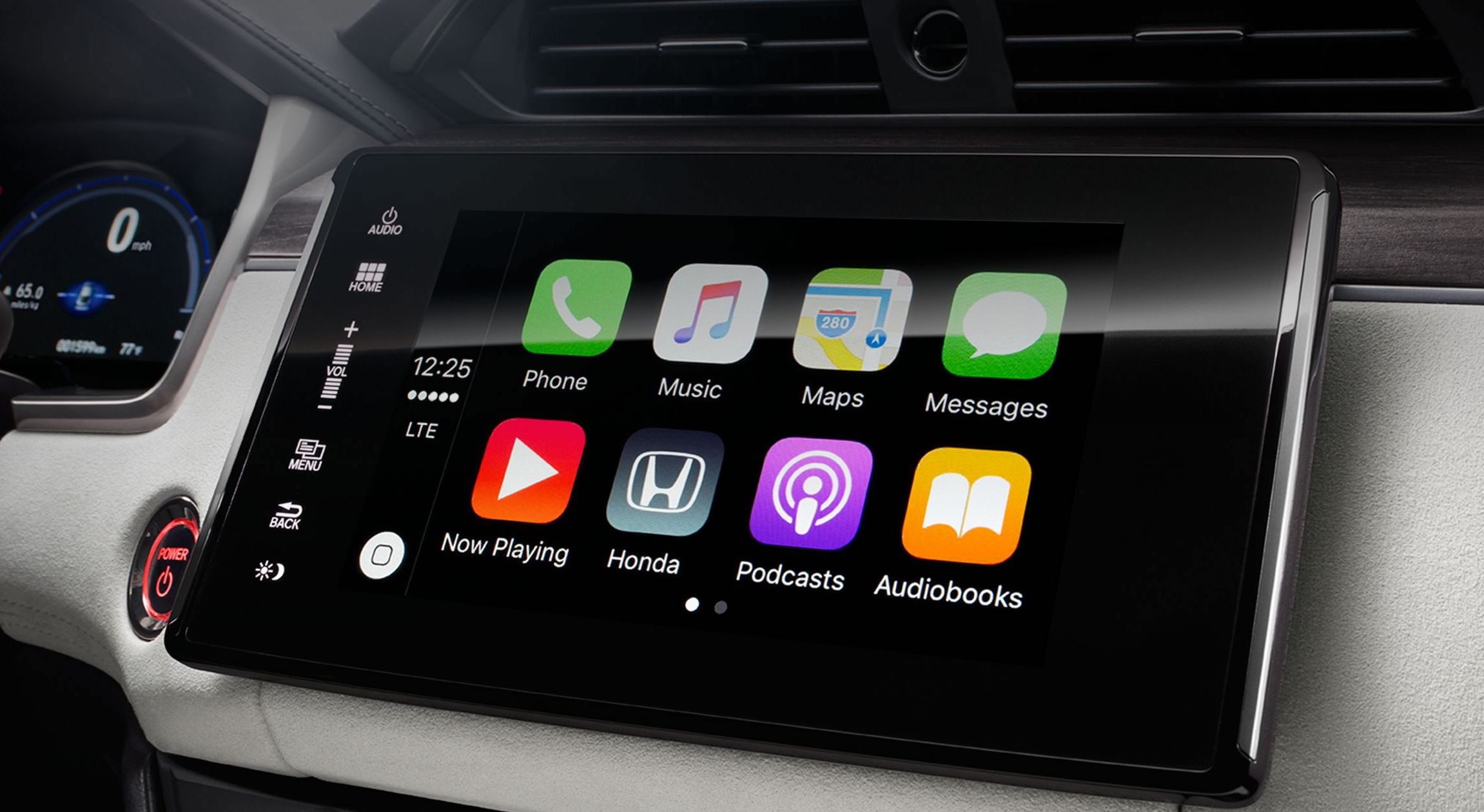 1. Apple CarPlay™ is a registered trademark of Apple Inc. Depending on use, Apple CarPlay™ can share user and vehicle information (e.g. vehicle location, speed and other operating conditions) with the connected iPhone®. See Apple's privacy policy for details regarding Apple's use and handling of data uploaded by CarPlay®. Use of CarPlay® is at user's own risk, and is subject to agreement to the CarPlay® terms of use, which are included as part of the Apple iOS terms of use. CarPlay® vehicle integration is provided "as is," and Honda cannot guarantee CarPlay® operability or functionality now or in the future due to, among other conditions, changes in CarPlay® software/Apple iOS, service interruptions, or incompatibility or obsolesce of vehicle-integration hardware or software. See Honda dealer for details. Only use CarPlay® when conditions allow you to do so safely.